Hong Kong Business Contract Solicitor
In the dynamic world of M&A, it's paramount to have a trusted Hong Kong international law firm by your side. At Cross Border Capital Advisors, we pride ourselves on our team of expert solicitors in Hong Kong who bring unparalleled insights from the world of Hong Kong M&A and international business law. Beyond just being your trusted partner in international mergers and acquisitions, we aim to guide and understand your needs within the intricate realm of global business law in Hong Kong.
Whether it's equity financing or navigating intricate deals in the Hong Kong international law firm landscape, our team of dedicated solicitors in Hong Kong ensures that your strategies and objectives align seamlessly. Our expertise ranges from structuring cross-border agreements to global contract negotiation, guaranteeing that every international transaction, be it buy-side or sell-side, is executed with utmost precision and foresight. Simplifying the complexities of cross-border transactions in the Hong Kong M&A sphere is our mission.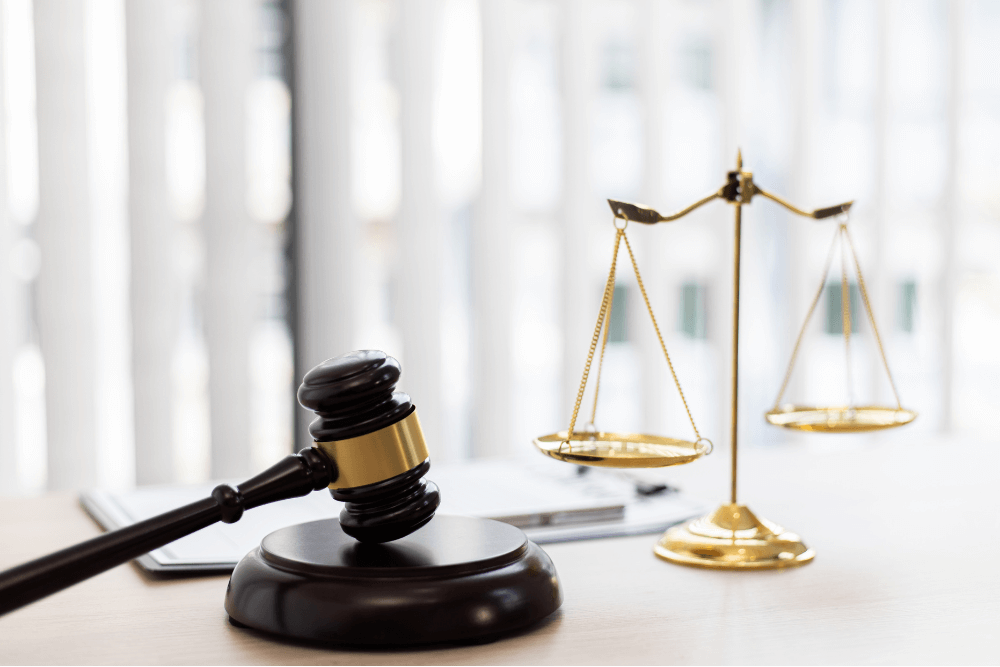 Extensive Solutions From Our Solicitor Hong Kong
Leveraging the combined acumen of our solicitors in Hong Kong and M&A advisors, we remain committed to ensuring your interests are prioritized, irrespective of the evolving challenges of the Hong Kong M&A scene. At Cross Border Capital Advisors, our Hong Kong international law firm stands as a reliable ally, helping our clients and partners decipher the complexities of global legal intricacies. Our solicitors with years of experience in Hong Kong offer extensive solutions for cross-border transactions and international business ventures in the region.
Our core practice areas include:
International distribution agreements: Overseeing the distribution of products or services among multiple parties spanning different countries & overseas.
Intellectual property licenses: Facilitating mutual use of intellectual properties, from patents and trademarks to copyrights.
Investment agreements: Structuring the infusion of capital between entities in varied international markets.
International sales contracts: Administering the trade of goods among diverse parties across different countries.
Supply agreements: Dictating the provision of goods or services among several parties in distinct nations.
Letters of credit: Financial assurances guaranteeing remittances for goods or services.
Franchise agreements: Empowering a party with rights to another's brand, operational model, and intellectual assets within a specified domain.
Joint venture agreements: Formulating a collaborative business entity with shared ownership and operations by multiple involved parties.
Development agreements: Supervising projects ranging from construction to mining, orchestrated by various engaged parties.
Cross Border Transactions
In the contemporary globalized economy, cross-border transactions are increasingly prevalent but come with their share of complexities and potential challenges. Our proficient team of solicitors in Hong Kong, complemented by the insights of our Hong Kong M&A advisors, stands as a guiding light in this intricate landscape. Their expertise isn't just limited to providing sharp transactional insights but also spans the breadth of Hong Kong international law firm practices, especially mergers and acquisitions.
Delving deeper than many, our experts in cross-border financial law in Hong Kong meticulously explore compliance, risk management, and the nuances of international business law in the region. Whether it's structuring an equity raise, orchestrating an international finance deal, or addressing challenges in buy-side or sell-side operations, their depth of knowledge is evident. Furthermore, the proficiency of our solicitors in Hong Kong ensures every strategy, negotiation, and contract term is tailored to echo your business objectives, be it when you collaborate with a solicitor in Hong Kong for contracts or when you seek insights from our international business law unit.
We provide our clients and partners in Hong Kong with comprehensive contract law services designed to protect and promote their business interests. From drafting to negotiating terms and risk mitigation, our solicitors in Hong Kong ensure that your agreements are both formidable and legally compliant.
Securing international contracts, especially in the dynamic Hong Kong M&A landscape, demands an astute understanding of local intricacies coupled with global benchmarks. Our team of solicitors in Hong Kong excels in shaping, discussing, and strengthening contracts for businesses with global ambitions.
Each solicitor in Hong Kong from our team infuses a distinct insight, guaranteeing that your contracts aren't merely legally appropriate but also strategically positioned for business prosperity. Assisted by our negotiation lawyers from our Hong Kong international law firm, you can be confident that your contracts will be lucid, robust, and custom-fit to uphold your business objectives in any global context.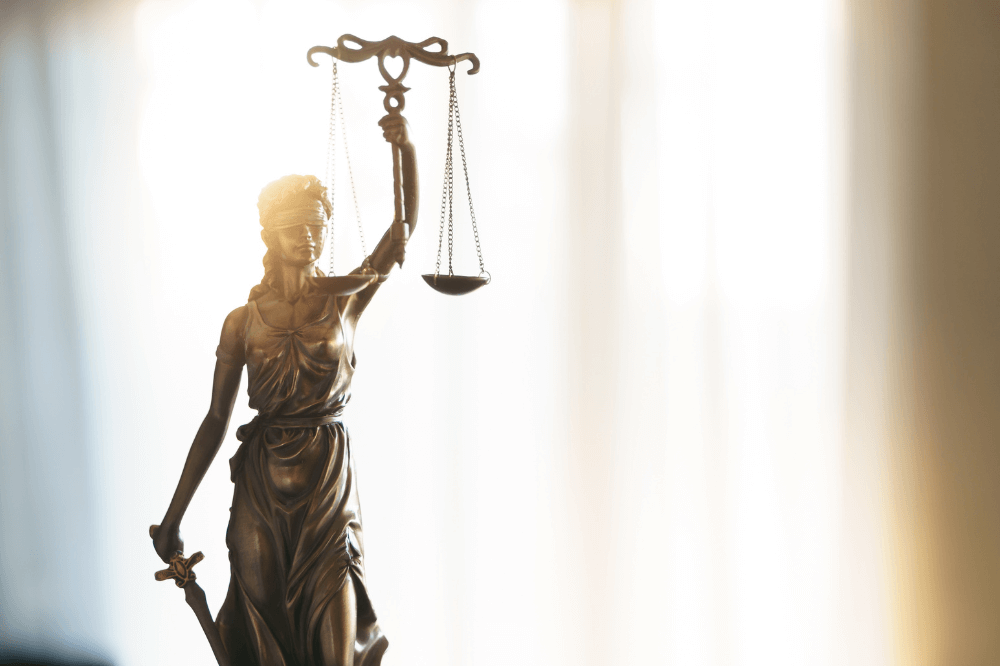 Litigation and Dispute Resolution
Safeguard against disputes, expensive legal battles, and maintain strong business ties with our specialized dispute resolution services in Hong Kong. We deliver tactical advice and representation to resolve disagreements adeptly and effectively, empowering your business to excel.
Within the scope of international trade, even minute oversights can spark disputes. Our solicitors in Hong Kong are adept in anticipating, diminishing, and settling these challenges. Whether you're seeking a solicitor in Hong Kong adept in international dispute resolution or need profound insights on cross-border conflicts, our Hong Kong international law firm stands ready with strategic remedies.
By valuing business relationships and leveraging our expertise in international litigation, we ensure your worldwide operations flow smoothly, and disagreements are addressed swiftly.
Intellectual Property Protection
Guard your pioneering concepts and invaluable business resources with our extensive intellectual property services in Hong Kong. Our solicitors in Hong Kong assist in securing patents, trademarks, copyrights, and trade secrets, propelling your business growth and maintaining your edge in the marketplace.
Intellectual assets stand as the backbone of numerous contemporary businesses. Our team of solicitors in Hong Kong dedicated to intellectual property provides a holistic safeguard for these pivotal resources. Whether you're aiming to patent innovation in Asia or set a trademark for products destined for European markets, our Hong Kong international law firm envelops every facet. With an enhanced emphasis on global equity financing legal practices and cross-border IP defense tactics, we ensure that your innovations retain their shield, catalyzing growth and sustaining a competitive advantage across all regions.
Shielding Your Interests  in  Every Global Endeavor
Why choose Cross Border Capital Advisors for your contract needs in Hong Kong:
We've got a bunch of good solicitors in Hong Kong who know a lot about doing business between countries.
We get how tricky these big contracts can be and will help you not lose money on mistakes.
We're here to give you the best advice and help we can.
We won't break your bank, no matter how big or small your business is.
Our solicitors can also act as legal advisors for our clients. If you're doing business with another country or thinking about it, give us a shout. We're here in our Hong Kong international law firm to make things easier for you and keep your business safe.
Shielding Your Interests  in  Every Global Endeavor
CrossBorder M&A and Contract Law News
At CBCA, we have worked with many business owners who have successfully sold their companies to private equity firms, and we are here to help guide you through the process.
The first half of 2023 has been marked by significant activity and notable trends in the private equity industry.
The largest single event of its kind on the planet, DealMax is a mega-match-making marketplace for sellers and buyers of middle and lower-middle market companies.