Unlocking International Equity and
Providing Cross-Border
Legal Expertise
Our experienced team knows how to find funding for your growth and ensure your deals meet all legal requirements, no matter where in the world you operate. We're here to help – let's talk about your business needs today.
Debt and Equity Capital Raising
We provide tailored capital solutions to fuel your company's growth ambitions. From raising equity to securing debt financing, we connect you with the right funding sources that align with your business strategy and objectives.
Sell-Side/Buy-Side Advisory
Whether you're considering selling your business or seeking to acquire another, our expert advisors offer trusted counsel, guiding you through each step to ensure a successful transaction that optimizes your value proposition.
Merger and Acquisition Advisory
Our experienced team guides you through the intricate process of mergers and acquisitions, helping you identify potential synergies, navigate deal complexities, and achieve your strategic goals.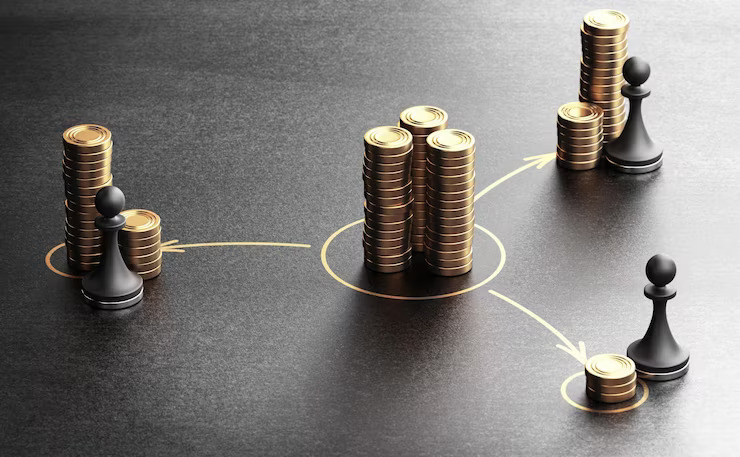 Cross Border Transactions
 Navigate the complexities of cross-border transactions with our seasoned legal team. We offer advice on compliance, risk management, and the nuances of international business law to ensure your interests are protected.
We offer extensive contract law services to safeguard your business interests. From drafting agreements to negotiating terms and mitigating risks, we ensure your contracts are robust, clear, and legally sound.
Litigation and Dispute Resolution
Avoid costly litigation and preserve your business relationships with our expert dispute resolution services. We offer strategic advice and representation to resolve conflicts efficiently and effectively, enabling your business to thrive.
Intellectual Property Protection
Protect your innovative ideas and valuable business assets with our comprehensive intellectual property services. We help you secure patents, trademarks, copyrights, and trade secrets to foster your business's growth and competitive advantage.
Shielding Your Interests  in  Every Global Endeavor
Shielding Your Interests  in  Every Global Endeavor