International Contract Law
In the dynamic landscape of the global marketplace, adept navigation through international contract intricacies becomes indispensable. We pride ourselves on our team of international contract lawyers and global deal-making experts who bring to the table unparalleled insights from international mergers and acquisitions law. Beyond just being your international finance lawyer, we stand as partners in understanding and guiding you through the multifaceted realm of international business law.
Tailored services are our hallmark. When it comes to equity financing or intricate international finance deals, our team of international business lawyers ensures that your strategies and objectives are seamlessly aligned. Our proficiency spans a broad spectrum from cross border agreement structuring to global contract negotiation, ensuring every international transaction, be it buy side or sell side, is executed with precision and foresight. Our mission is to simplify the complexities of cross-border transactions.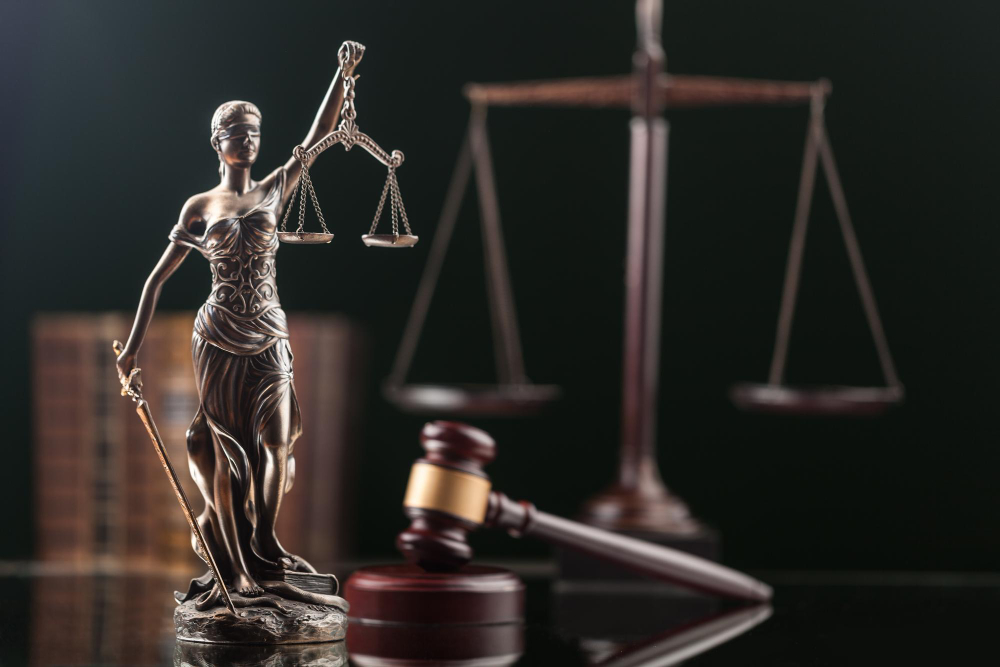 With the combined expertise of our international transaction lawyers and global M&A legal advisors, we aim to ensure your interests remain paramount, regardless of how complex the international business terrain becomes. At Cross Border Capital Advisors, our business international law practice is your trusted partner in navigating the intricacies of global legal landscapes. With a team of seasoned international lawyers, we specialize in providing comprehensive solutions for cross-border transactions and international business endeavors.
Here are some common types of international contracts:
International distribution agreements: Govern the distribution of goods or services between two or more parties in different countries.
Intellectual property licenses: Allow parties to use each other's intellectual property, such as patents, trademarks, or copyrights.
Investment agreements: Govern the investment of capital between parties in businesses across different countries.
International sales contracts: Govern the sale of goods between two or more parties in different countries.
Supply agreements: Govern the supply of goods or services between two or more parties involved in different countries.
Letters of credit: These are financial instruments that guarantee payment for goods or services.
Franchise agreements: Grant one party the right to use another party's brand, business model, and intellectual property in a specific territory.
Joint venture agreements: Greate a new business entity that is jointly owned and operated by two or more parties involved.
Development agreements: Govern the development of a project, such as a construction project or a mining project, by two or more parties involved.
Cross Border Transactions
In today's globalized economy, cross-border transactions have become increasingly commonplace yet remain fraught with intricacies and potential pitfalls. Our seasoned team of international transaction lawyers, backed by the expertise of global M&A legal advisors, stands as a beacon of clarity in this intricate maze. They're not just adept at offering astute transactional advice but also possess a comprehensive grasp of international mergers and acquisitions law.
Diving deeper than most, our cross-border financial law experts thoroughly examine the realms of compliance, risk management, and the intricate layers of international business law. Their insights and experience come to the forefront when structuring arrangements, be it an international equity raise, an international finance agreement, or navigating the challenges posed by international buy-side or sell-side transactions. Beyond this, the expertise of our international contract lawyers ensures that every strategy, every negotiation, and every contractual term aligns seamlessly with your business goals, whether you're working with an international contract lawyer or seeking guidance from our international business law team.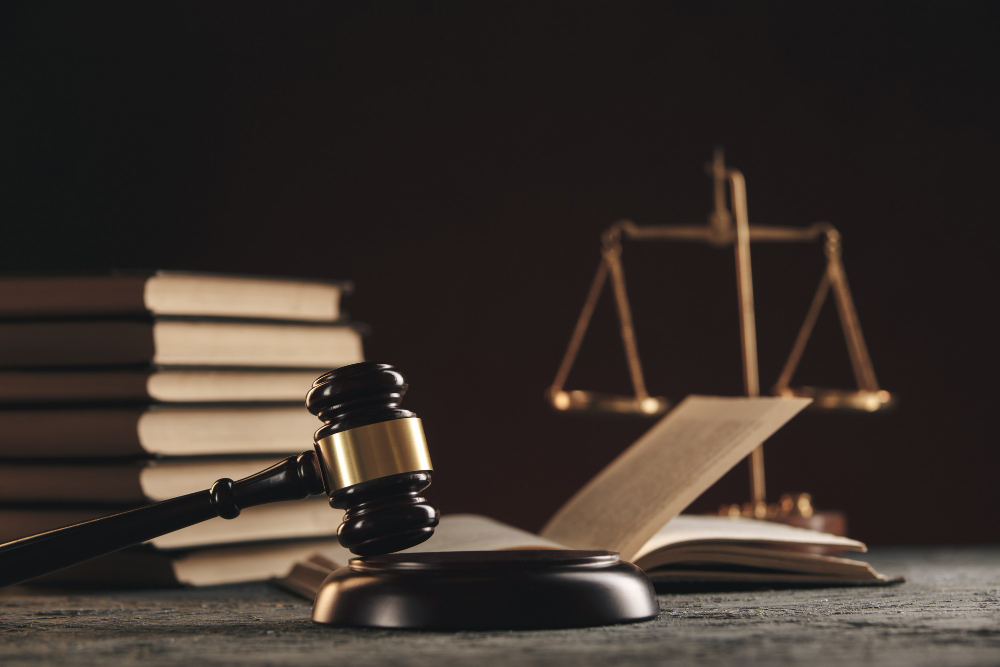 We offer extensive contract law services to safeguard your business interests. From drafting agreements to negotiating terms and mitigating risks, we ensure your contracts are robust, clear, and legally sound.
Securing international contracts requires a keen understanding of both local nuances and global standards. Our international contract lawyer team specializes in crafting, negotiating, and fortifying agreements for businesses operating on a global scale.
Every international buy-sell lawyer in our team brings a unique perspective, ensuring that your contracts aren't just legally sound but are also primed for business success. With the support of our global negotiation lawyers, your contracts will be clear, robust, and tailored to safeguard your business interests in any international arena.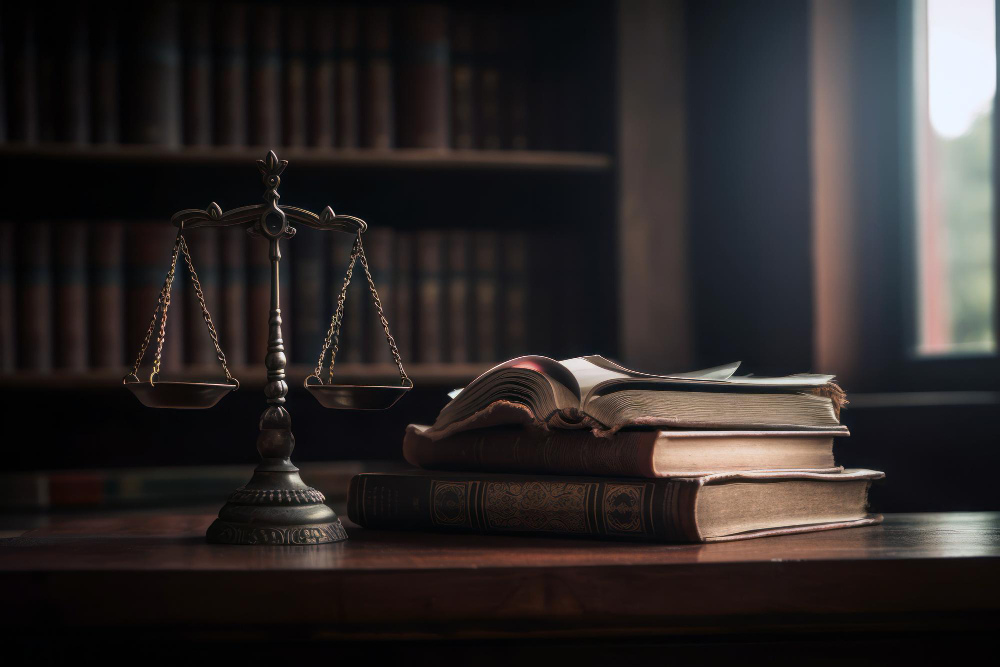 Litigation and Dispute Resolution
Avoid disputes, costly litigation, and preserve your business relationships with our expert dispute resolution services. We offer strategic advice and representation to resolve conflicts efficiently and effectively, enabling your business to thrive.
In the realm of international sale, disputes can emerge from the smallest oversights. Our international dispute lawyers specialize in preempting, mitigating, and resolving these conflicts. Whether you need an international dispute resolution attorney or require in-depth advice on cross-border disputes, our team is equipped to offer strategic solutions.
By prioritizing business relationships and drawing on international litigation expertise, we ensure your global operations remain unhampered, and conflicts are resolved efficiently.
Intellectual Property Protection
Protect your innovative ideas and valuable business assets with our comprehensive intellectual property services. We help you secure patents, trademarks, copyrights, and trade secrets to foster your business's growth and competitive advantage.
Intellectual assets are the cornerstone of many modern businesses. Our international intellectual property lawyer team offers an all-encompassing shield for these assets. Whether you're securing a patent in Asia or trademarking a product for European markets, our international IP law services cover every angle. With a strong focus on global equity financing legal practices and cross-border IP protection strategies, we ensure your innovations remain protected, fostering growth and ensuring a competitive edge in every market.
Contact us today to learn more about how we can help you with your international contract law needs.
Shielding Your Interests  in  Every Global Endeavor
Here are some of the key benefits of working with Cross Border Capital Advisors on your international contracts needs:
We have a team of experienced international lawyers who can help you with all aspects of your cross-border transactions.
We understand the complexities of international contracts and can help you avoid costly mistakes.
We are committed to providing you with the best possible legal advice and representation.
We are a cost-effective solution for businesses of all sizes.
If you are involved in a cross-border transaction, or if you are considering entering into international business contracts, we encourage you to contact us today to discuss your legal needs. We would be happy to help you navigate the complexities of international contracts and ensure that your interests are protected.
Shielding Your Interests  in  Every Global Endeavor
CrossBorder M&A and Contract Law News
At CBCA, we have worked with many business owners who have successfully sold their companies to private equity firms, and we are here to help guide you through the process.
The first half of 2023 has been marked by significant activity and notable trends in the private equity industry.
The largest single event of its kind on the planet, DealMax is a mega-match-making marketplace for sellers and buyers of middle and lower-middle market companies.