David is an entrepreneurial dynamo with a formidable track record in building and exiting successful enterprises. Leveraging his hands-on experience in the world of startups and his profound understanding of business needs, David offers unique expertise in equity raising and private financing for mid-market companies. His journeys in entrepreneurship have honed his skills in securing capital vital for business growth and expansion. David is a Harvard Business School grad.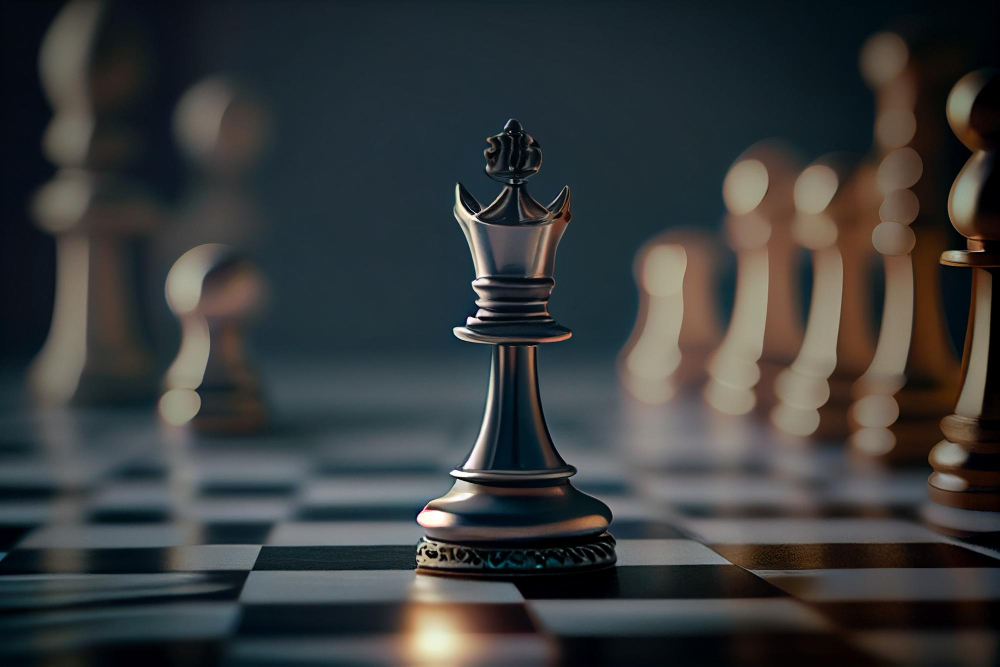 Star Advisor - onboarding
Strategic Services Advisory
An HBS grad, Star Advisor spent 15 years at McKinsey & Company, becoming an authority on strategic consultancy. He has worked with a range of clients, from Fortune 500s to ambitious startups, providing insights on business strategy and operational improvements. Now at CrossBorder Capital Advisors,  he leads our Strategic Advisory Services, helping clients craft and execute growth strategies. His strategic prowess and deep understanding of global business trends render him an invaluable asset to both our team and our clients.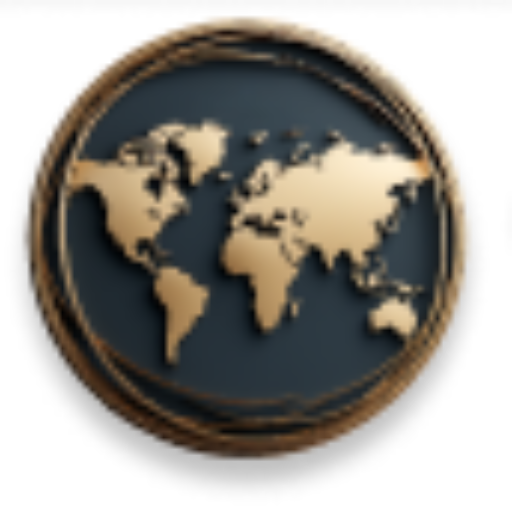 Star Attorney - onboarding
Cross-Border Legal Advisory
Star Attorney is an accomplished attorney specializing in cross-border transactions and international business law. He brings in over 15 years of experience advising clients on M&A transactions, joint ventures, and other cross-border deals. His deep understanding of legal complexities in international business, and her experience working in top-tier law firms, make her an invaluable asset to the team. He received her law degree from Yale Law School.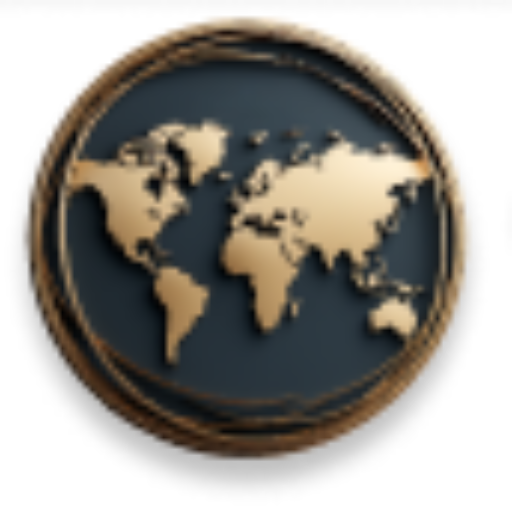 Star Investment Banker - onboarding
Investment Banking Advisory
Star Investment Banker is a seasoned Investment Banking professional with over 20 years of experience in the finance sector. He has worked with some of the leading investment banks, such as Goldman Sachs and Deutsche, specializing in M&A, capital raising, and strategic advisory roles. He has deep expertise in managing complex transactions, especially in the mid-market segment. He is Harvard Business School grad.
Shielding Your Interests  in  Every Global Endeavor
Shielding Your Interests  in  Every Global Endeavor